Putting the power of E-commerce in your hands.
Welcome to Kavenda, the ultimate destination for everyone looking to expand their business online. We've put the power of ecommerce in every hand, an email address and mobile number. We've made it that easy.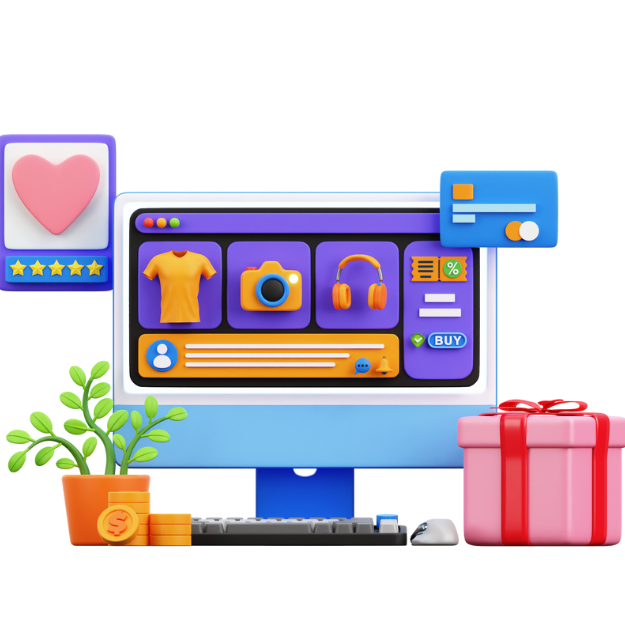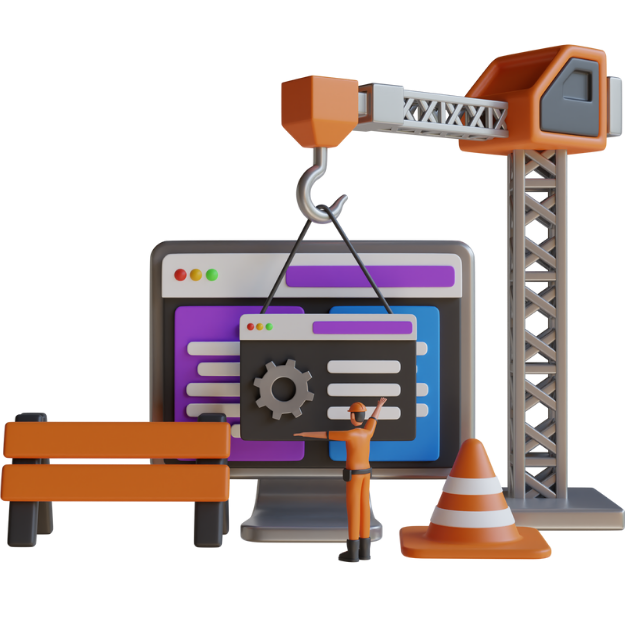 BUILD AN ONLINE STORE
Getting started with Kavenda is a breeze, and we're here to guide you every step of the way.

Step 1: Sign Up and Create Your Account
With integrated social media and email sign-up. Signing up is 1-click away.

Step 2: Customize Your Online Store

Once you're logged in, choose a template, and add your store's name, logo, and a brief description of your brand. Set up your payment methods, add products to your store customize the layout and configure your shipping options. You're done.

Step 3: Launch Your Online Store
3.1. Before going live, review your store. Once you're satisfied with your store's appearance and functionality, click the "Launch" button to make it accessible to the public. Share your store's URL to start attracting customers.

Congratulations! Your online store with Kavenda is now live, and you're ready to start selling your products or services to a global audience. Don't forget to regularly update your store, monitor sales, and engage with customers to build a thriving online business.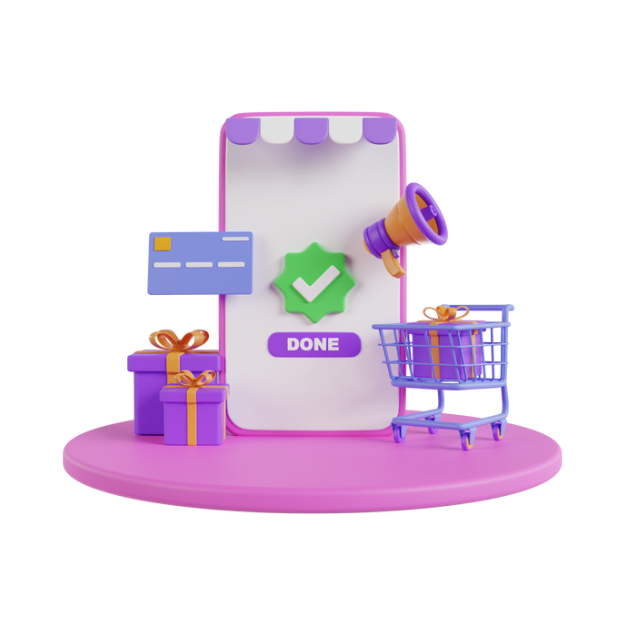 CHECKOUT
The best-converting checkout on the planet.
Checkout with Kavenda is a seamless, secure, and stress-free experience that ensures your customers complete their purchases with confidence. Our user-friendly interface is designed to optimize conversions and streamline the checkout process, maximizing your sales potential.
SECURITY
Enterprise-grade security
You're in control.
We keep your site and visitors' data protected, 24/7.
With Kavenda, you have full ownership of your online store and all of its data. Because we believe business should be enhanced, not limited by technology.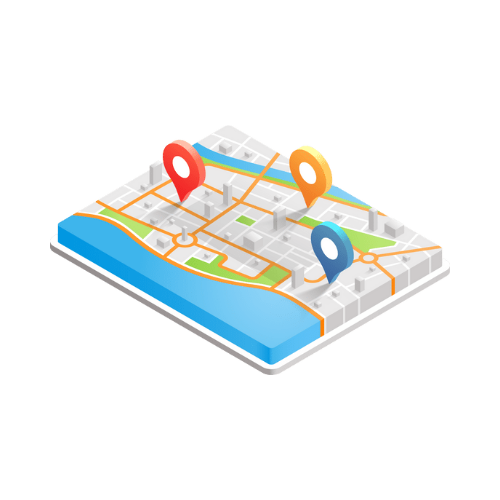 POINT OF SALE / PAYMENT & SHIPPING METHODS
Kenya's most renowned payment method, MPESA. You can also use your card.

Shipping methods integrated for you.
Shipping can be done from our warehouse or from your physical store.

Flexible point of sale to power your retail store
A POS system that allows customers to shop their way, from online to checkout line.
It's just that easy
Customize your store according to your preferences and needs. Our robust ecommerce website builder empowers your business's growth by enabling you to bring your unique vision to reality using an intuitive drag-and-drop store creator, without the necessity for coding expertise. Whether you aim to sell your products locally or nationally, we provide you with all the necessary tools for success.
Frequently Asked Questions
What is Kavenda?
Kavenda is an e-commerce platform that allows individuals and businesses to create their online stores and sell products or services to a global audience.
How do I get started with Kavenda?
To get started, simply sign up for an account, customize your online store, add products, set up payment and shipping options, and launch your store. Our user-friendly interface makes it easy to set up your online business.
What types of products can I sell?
You can sell a wide range of products, including physical goods, digital products, services, and more. Our platform is versatile and can accommodate various industries and niches.
Is it easy to customize the look of my online store?
Yes, Kavenda offers a variety of customizable themes and templates. You can easily change the design, layout, colors, and fonts to match your brand's style.
How do I accept payments on my store?
We provide integration with multiple payment gateways, including Mpesa, credit cards, PayPal and more. You can set up your preferred payment methods in the platform's settings.
What about shipping options?
You can configure your shipping options, including shipping rates and delivery regions, to suit your business needs. Real-time shipping rate calculations and order tracking are available.
Can I sell internationally with Kavenda?
Yes, you can sell to customers around the world. You can specify which countries you want to ship to and offer multi-currency pricing for global customers.
Is customer support available if I encounter any issues?
Absolutely! Kavenda offers customer support to assist you with any questions or problems you may encounter while using the platform. We're here to help you succeed.
Can I use my own domain name for my online store?
Yes, you can connect your own domain name to your store to create a branded and professional online presence.
How do I market my online store and attract customers?
We provide resources and guides to help you with online marketing, including SEO optimization, social media promotion, and email marketing. Building a strong online presence and engaging with your audience is key to attracting customers.
Is there a trial period or money-back guarantee?
Please check our pricing and trial options on our website. We may offer a trial period or a satisfaction guarantee depending on the plan you choose.
CONTACT US
We're here for you
We've got you covered 7 days a week. When you create a website with Kavenda, you can count on personalized support around the clock by email, live chat, or schedule a call with a Customer Care Expert right from the source.